Process Compliance Software
Everything done right every time
Bad things happen when procedures are not followed. Disorganized work, damaged reputation, and financial loss are some of them. Beezop solves this.
Personalized for your business
👋 Free Download: The Maximum Compliance Checklist™
It's how the best managers get team members to follow procedures every time
Beezop is your end-to-end process management and compliance software
Procedures that you can track
When you use tools like Google Docs or Notion to create SOPs, you're not sure your procedures are being followed. Procedures created with Beezop can be tracked step-by-step.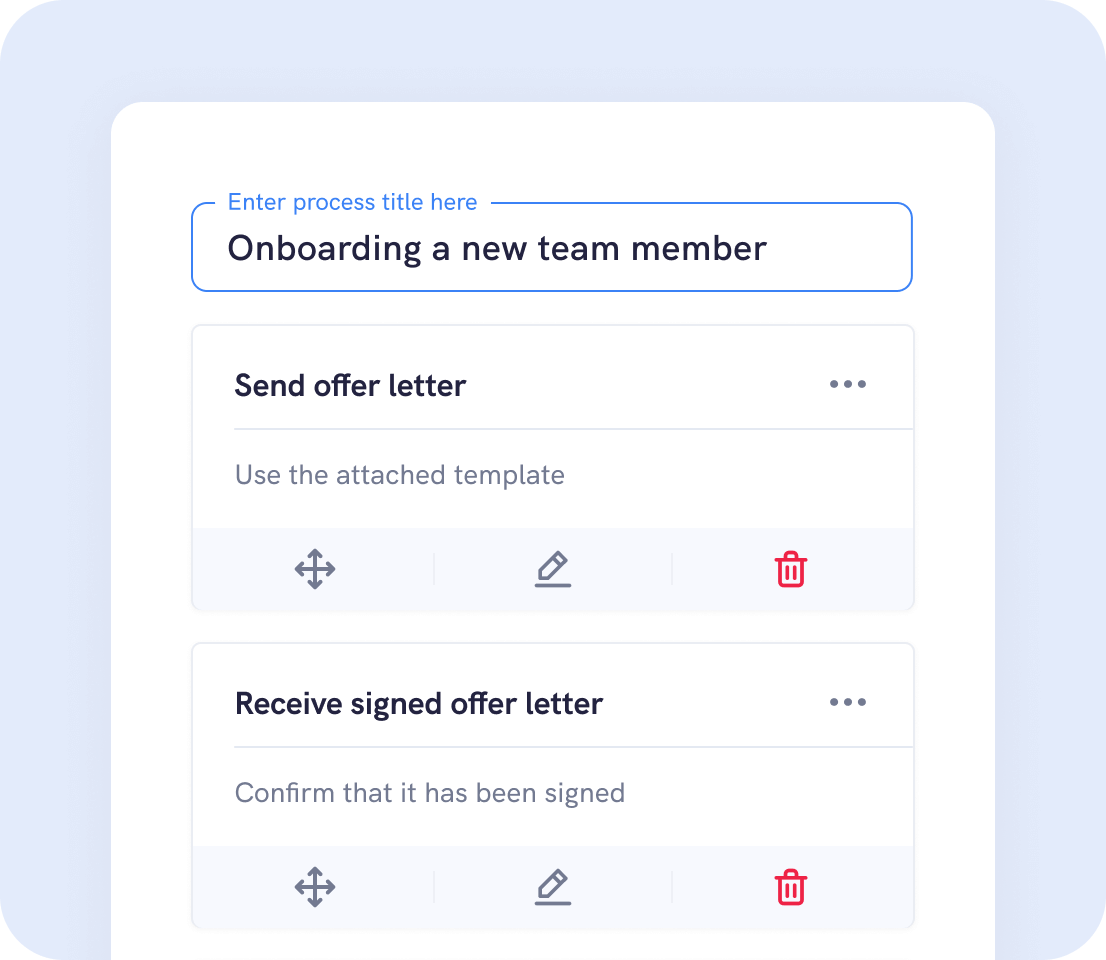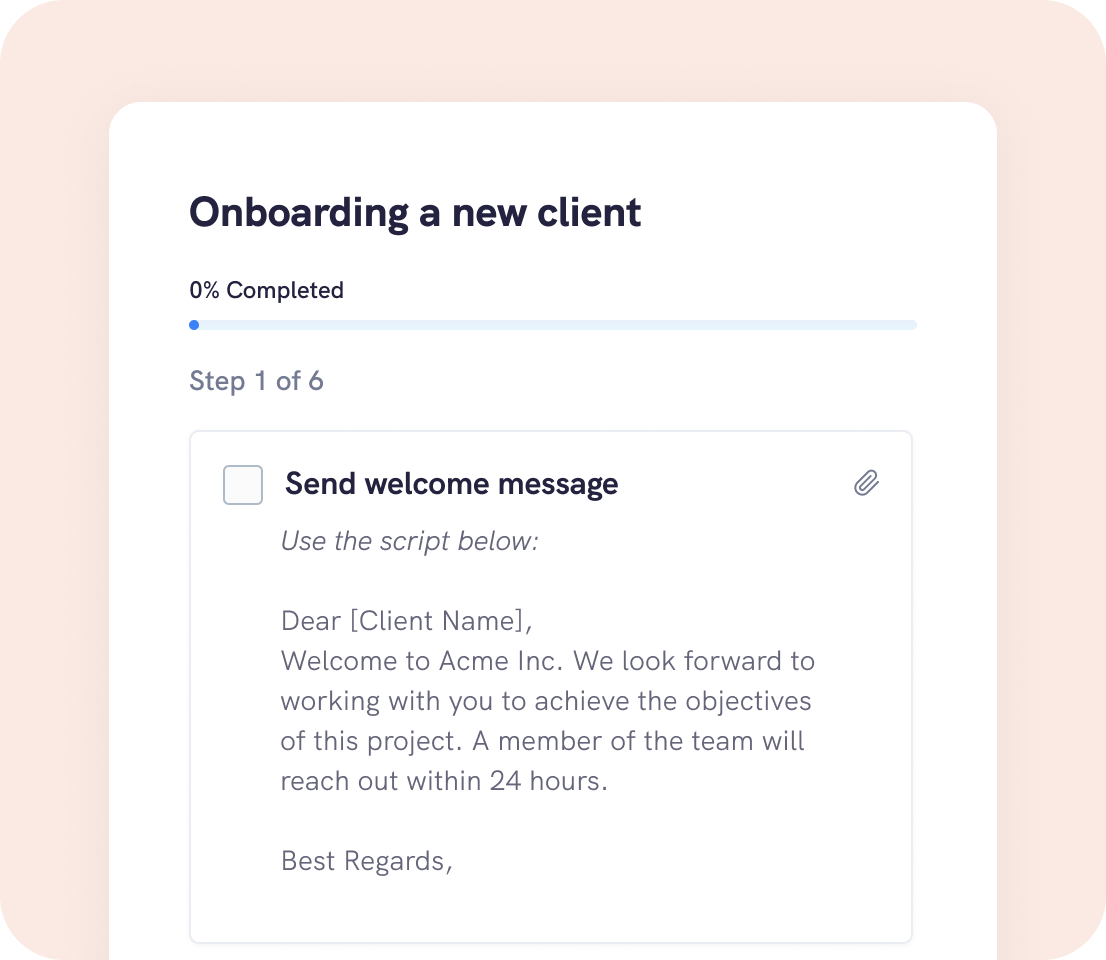 Procedures that are easy to follow
People don't want to read manuals, but they love checking things off. Beezop transforms your procedures into checklists that your team will follow step-by-step.
Know what's happening without asking
Who's handling what process? What stage are they at? When did they start? What's next?… Get all the answers you need in one easy-to-use dashboard.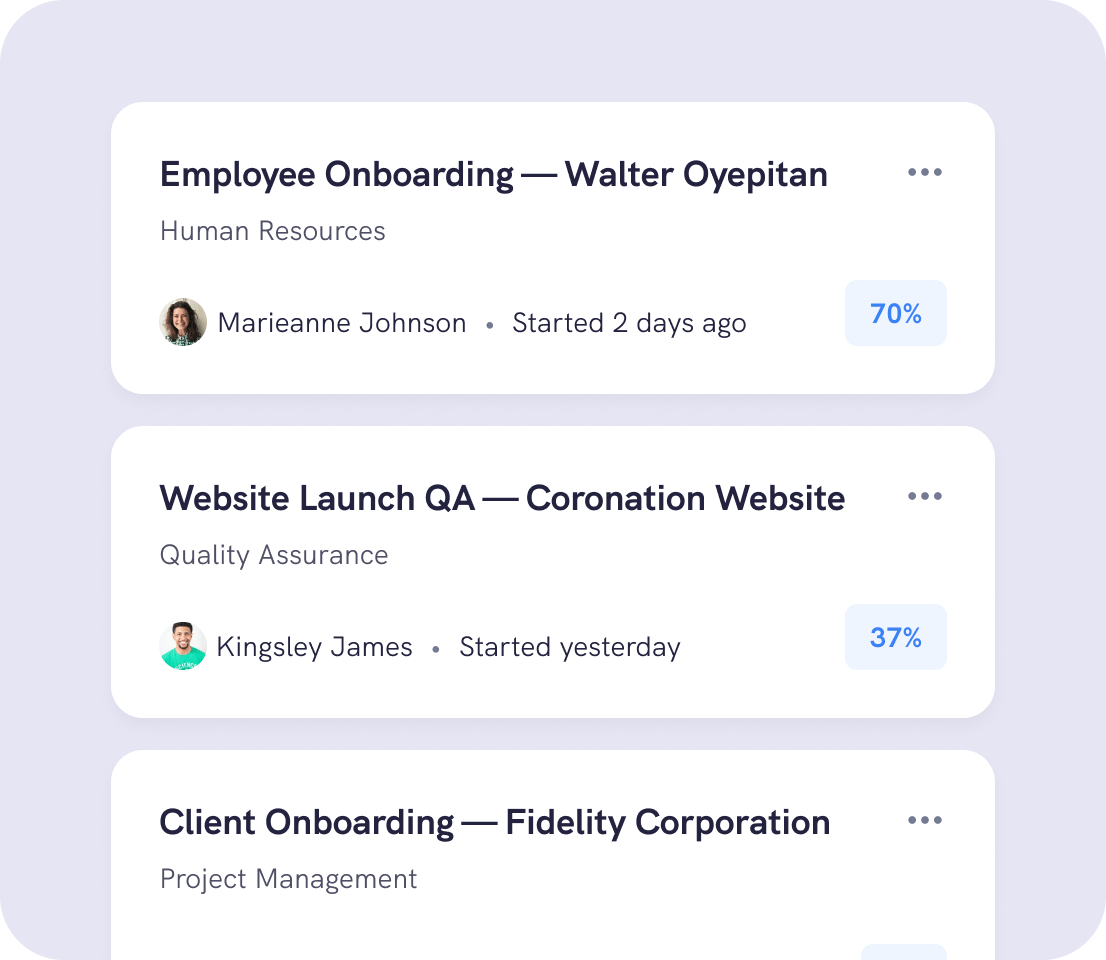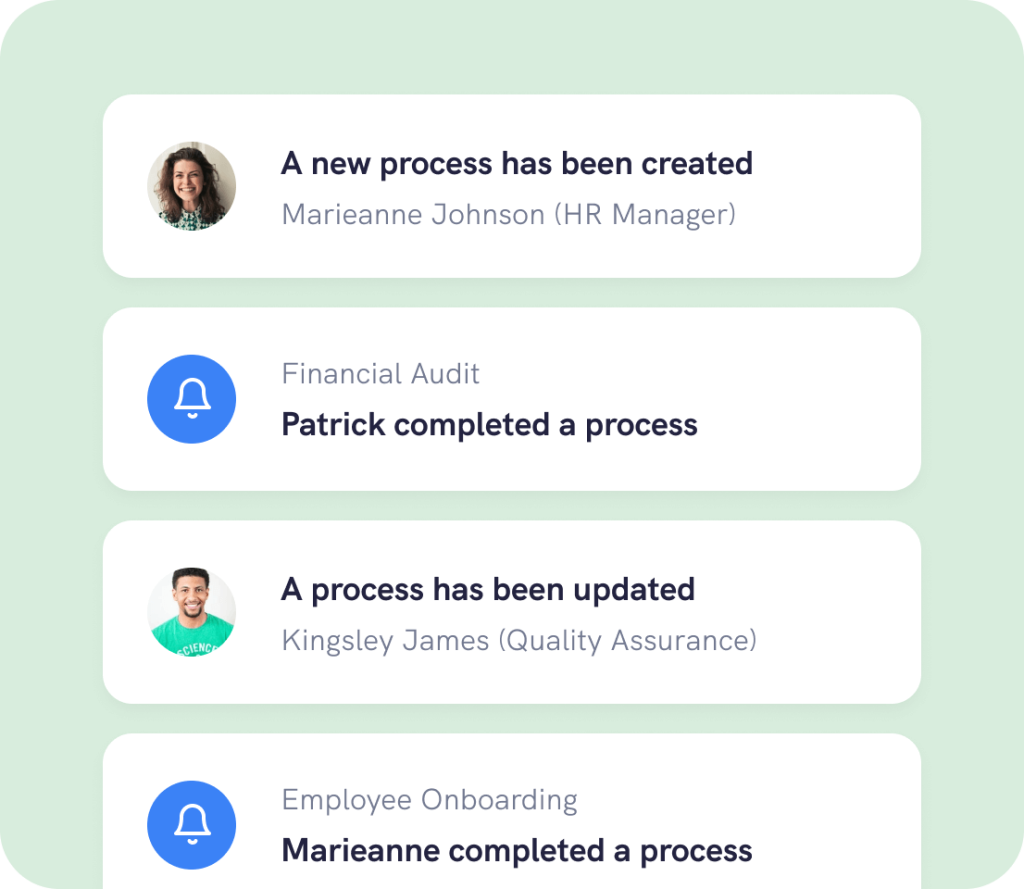 Want to know whenever a process starts? When it's completed? Want to be notified every step of the way? Beezop will send you the right updates at the right time.
Let us show you how Beezop will work for your own business.
👋 Free Download: The Maximum Compliance Checklist™
It's how the best managers get team members to follow procedures every time